The "fun with fundas" company
QUIZ SHOWS | CONTENT RESEARCH | EDUCATION | TV & MEDIA
Nexus is one of India's top quiz and content research companies.
A COMPILATION OF 600 QUIZ QUESTIONS ON INDIA
OUR FIRST QUIZ BOOK contains questions from the INDICA series of quizzes held from 2016 to 2021, HAND-PICKED BY OUR RESEARCH TEAM.

TEST YOUR KNOWLEDGE OF INDIA. PLAY TOGETHER WITH FRIENDS AND FAMILY. THIS WILL BE A GREAT ADDITION TO YOUR LIBRARY.
Nexus Consulting's dynamic response to knowledge enhancement and professional approach has left me super impressed. Looking forward to many more years together.
Anil Srinivasan, Pianist, Educator and Founder of Rhapsody Music Education
Nexus was the research and quiz partner for RH Factor, a unique inter-school quiz on the intersection of arts and science
Some of our exciting work
A WIDE RANGE, FROM QUIZ APPS TO COFFEE TABLE BOOKS
BLOG POSTS, DOWNLOADS, AND MORE...
The 8th edition of Indica, our annual India quiz for schools, was held in three cities this year: Kollam, Hyderabad and Bengaluru!
Thoughts from our Clients
"We decided to conduct a quiz in our organisation : part knowledge and part fun. We reached out to Nexus Consulting and decided to partner with them, a decision which paid off in great measure.

The team from Nexus was in every sense of the word, partners. They provided unwavering support and made the planning a cake walk. The actual events were much appreciated and a lot of fun for our employees. The questions were unique, the quizmaster set the right note and never let the attention of the participants and audience digress!

All in all a great experience working with the entire team over at Nexus Consulting."
"The Landmark bookstores have been associating with Nexus Consulting and QM Venky Srinivasan since 2013. The Landmark Juniors Quiz has been very professionally executed by them - the content and the hosting have been excellent. The event is a huge success and a great add-on to the Landmark Open Quiz. We have a great partnership with Nexus and look forward to continuing it in the future as well."
"I think he was a terrific quiz master. I have never had such a close interaction with any quiz master. Our quiz master was so thorough, had really intriguing, well-balanced mix of questions and knew how to keep us engaged throughout. Questions were simple to understand, and were fun to solve."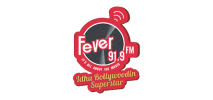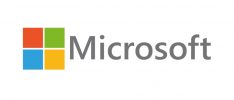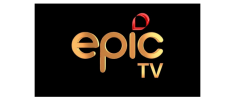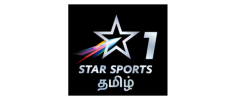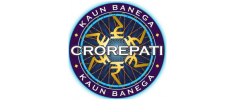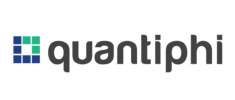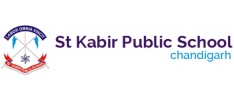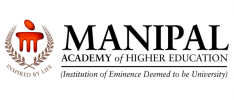 For an extensive list of the organisations we work with, please go here.