Nexus has extensive experience in ideating and developing content for television and OTT game shows.
We regularly provide content for Kodeeswari, Kannadada Kotyadipathi, and Ningalkkum Aakam Kodeeswaran—vernacular versions of the show Who Wants to Be a Millionaire? We have worked on other game shows such as Divided on Star Vijay.
The Road Less Taken, a series of conversations with well-known people who have chosen an off-beat career was launched recently. This is a Nexus home production that is streamed on YouTube.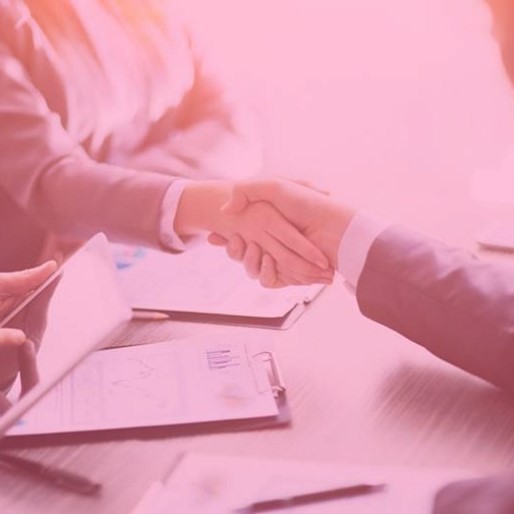 We follow industry-leading practices in content development and place the highest levels of care in the framing, language and veracity of our content.
The team works in collaboration with the director and producers of the show, and also is adept in briefing and working with celebrity hosts.
Our questions and answers are backed up with multiple authentic, reliable sources. No fact is too small to be verified.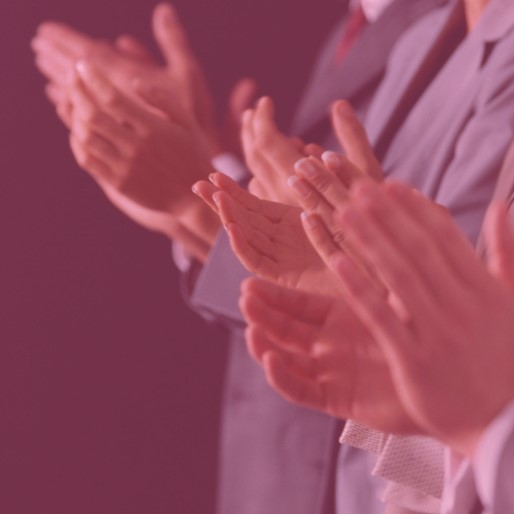 AUDIENCE- APPROPRIATE CONTENT
We understand the needs of a market and tailor our work to suit the needs of the client. Be it a niche audience or a mass one, we know what makes them tick.
MULTI-LANGUAGE EXPERIENCE
Our team has experience working with multiple television channels, OTT platforms and production houses, and are comfortable with working in a wide variety of languages, with proficiency in English, Hindi and all southern languages.