Quizzes are an excellent way to attract interest. They can be used for building a brand, as an inter-school competition and so on.  We have conducted over 600 live events since our inception a few years ago.
Nexus is associated with several prestigious events including the Landmark Junior Quiz and Malayala Manorama's BigQ Challenge. We have worked with some of India's biggest corporate houses such as Infosys, Mindtree, and Manhattan Associates, on internal employee engagement projects. Nexus also frequently hosts quizzes at prestigious colleges, including many of the IITs and IIMs.
We are leaders in researching, creating, hosting and organising digital and live quizzes. This comes from our company's founders, who are expert quizzers themselves, with vast knowledge and know-how into how quizzes work.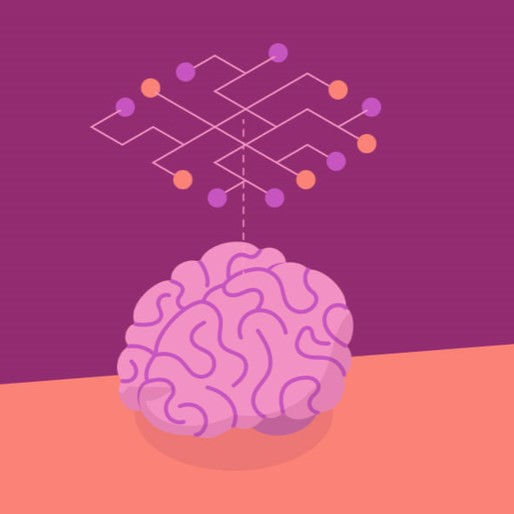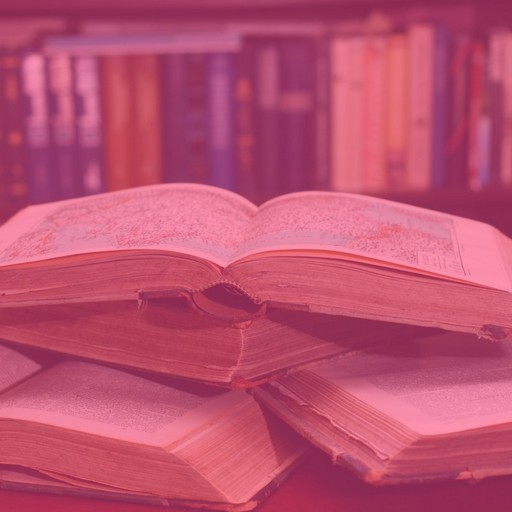 The quizzes we do stand on a base of outstanding research. We do not rely on shaky sources or just Wikipedia. A plethora of books, magazines, and online resources are distilled into making our magic potion.
The Nexus content development team is at home designing quizzes that tickle one's curiosity; the quizzes are not a simple test of rote memory but encourage working-out and clue-solving. Our content is tailored to suit the different kinds of people who attend our events, from young schoolgirls to grizzled corporate veterans.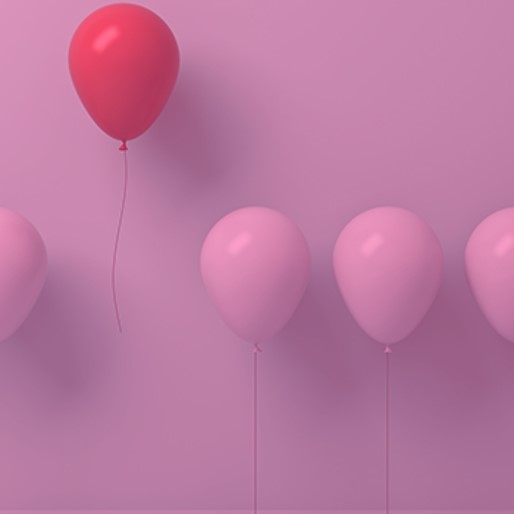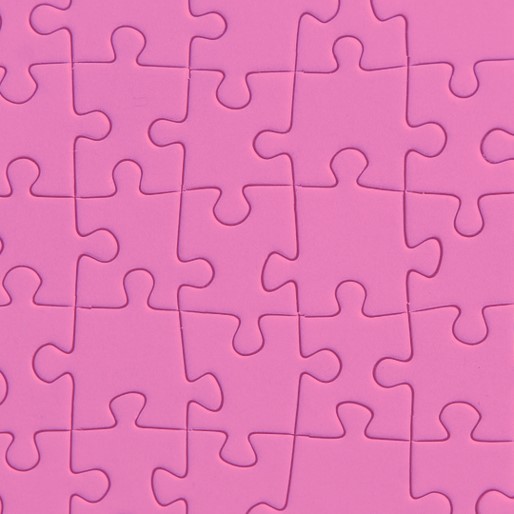 We also advise clients on other aspects of the quiz, from marketing to stage design. We work with partners to deliver these as a complete package.
We have also developed a customisable platform for conducting online quizzes. It was designed for ease of deployment across the world and can be accessed on laptops or mobile devices.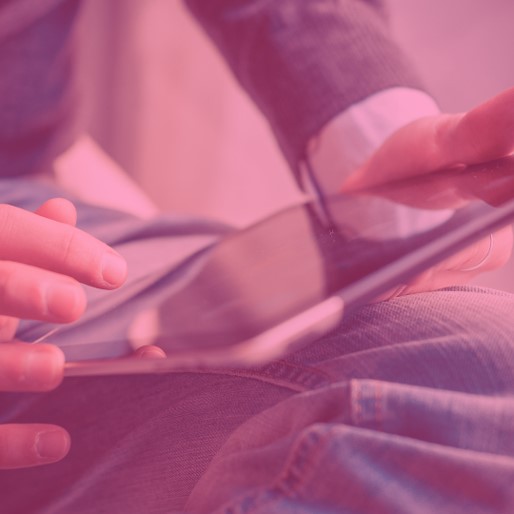 We handle complete content operations for versions of the prestigious Kaun Banega Crorepati TV show. We managed the complete content for the 2019 seasons of the Kannada, Tamil, and Malayalam versions.
In-house quizzes and customized learning programs for corporates including Quantiphi, Infosys, Mindtree, Pearson Education, HDFC Life Insurance, Ernst & Young, Embassy Business Parks, Dell, Manhattan Associates, Accenture, Oracle, Yahoo! India, and others.
Several of our assignments have been topic-specific. We have experience in creating specialist quizzes around topics such as supply chain, sports, technology, Disney movies, ethics & compliance, organic food, women achievers, and yoga, to name a few.
We also have a repertoire of quizzes/game shows on television, including Epic India Quiz Challenge on EPIC TV, Divided on Star Vijay, Sabse Smart Kaun on Star Plus, Manorama Big Q on Manorama News, and Aata Nayagan on Pudhiya Thalaimurai.
We have conducted quizzes at several colleges across the country. We have worked with institutions such as BITS Pilani, BITS-Pilani Hyderabad, IIMs at Bangalore, Ahmedabad, Lucknow, Kozhikode, and Indore; ISB-Hyderabad, Christ University-Bangalore, several NITs, University of Agricultural Sciences, and Indian Institute of Science-Bangalore.
Our research has seen us host quizzes as part of corporate events, in lit fests, at company offsites, at community events, in a symposium, during an in-store shopping festival, in pubs, at movie festivals, in schools and even at family gatherings.