Hello there, and good to have you here. This page lists links to our programs and products. Browse our site to learn more about what we do. Please email us if you are unable to find what you are looking for, or if you have any thoughts and suggestions.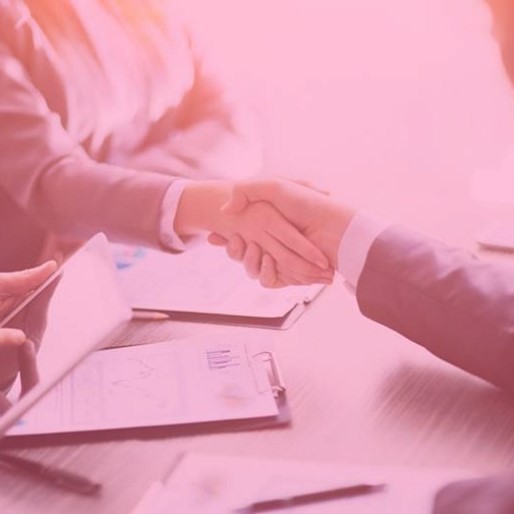 Visit our YouTube channel and don't forget to subscribe too.
Our questions and answers are backed up with multiple authentic, reliable sources. No fact is too small to be verified.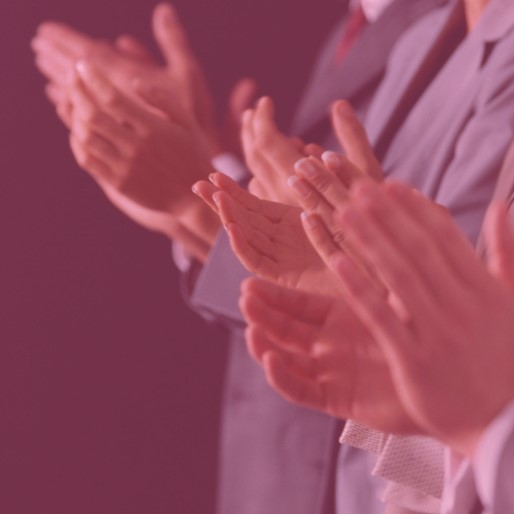 AUDIENCE- APPROPRIATE CONTENT
We understand the needs of a market and tailor our work to suit the needs of the client. Be it a niche audience or a mass one, we know what makes them tick.
MULTI-LANGUAGE EXPERIENCE
Our team has experience working with multiple television channels, OTT platforms and production houses, and are comfortable with working in a wide variety of languages, with proficiency in English, Hindi and all southern languages.