Variety's the very spice of life, that gives it all it's flavour.
A lot of 'Fun with fundas'
Our journey since 2012 has seen us execute 600+ shows and set 100,000+ questions.
That said, we are not just a quiz company. We have a vibrant content practice where we research and design lovely things. We work on TV shows. Our GK products make more children curiouser. 
A GK book series for a top publisher, puzzles for magazines, social media engagements, learning kits for top corporates, … we have done these and more.
We are sure we have something to offer you too. Talk to us today!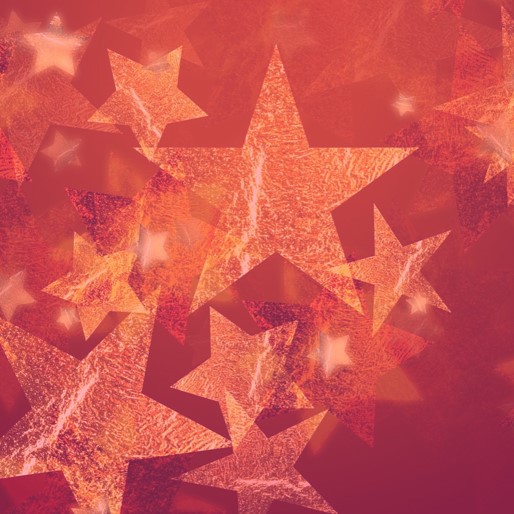 We research and host quiz shows, both on-ground and online. We are associated with some of the biggest names in the Indian quiz world including the Landmark Junior Quiz and Malayala Manorama's BigQ Challenge. We have an excellent quiz engine to host online events. We also bring in studio expertise.
CONTENT RESEARCH & DESIGN
We love making eye catching content. Our portfolio includes research and design of coffee table books, quiz game packs, webzines, video nuggets, trivia for brand campaigns, children's activity books, and more. We also create collateral for emerging businesses, such as investor decks and print assets.
We are the research brains for several TV quizzes and game shows such as Kodeeswari, Ningalkkum aakam kodeeshwaran, and Flipkart Backbenchers. We recently launched our home production, The Road Less Taken, a series on personalities who have made off-beat career choices.
Our GK product Quest is a hit among schools students across India. It is also available for individual subscription. We also run curated online quiz workshops.
EXPERIENCE
We quiz, therefore we are! The team has oodles of quiz experience. We have been there, done that. Our experiential perspective helps.

TOPIC NO BAR
Diversity is our middle name. We have done engaging quizzes on topics as diverse as yoga, finance, railways, innovation, and biodiversity.
CONSULTING
We are here to solve your problems. Ours is not a one-size-fits-all approach. We take pride in our bespoke work.
PROFESSIONALS
Our skills are backed by professional experience. The management team has a collective work experience of more than 60 years.
GLOBAL REACH
We have conducted programs across more than 60 cities in India and abroad.
INDUSTRY
We have an excellent understanding of industry. Our clientele includes both private and public sector organisations ranging from ESPN to Star Gold to BHEL.