Designed with love, the 2021 calendar is a great addition to your desk, or as a gift for the festive season.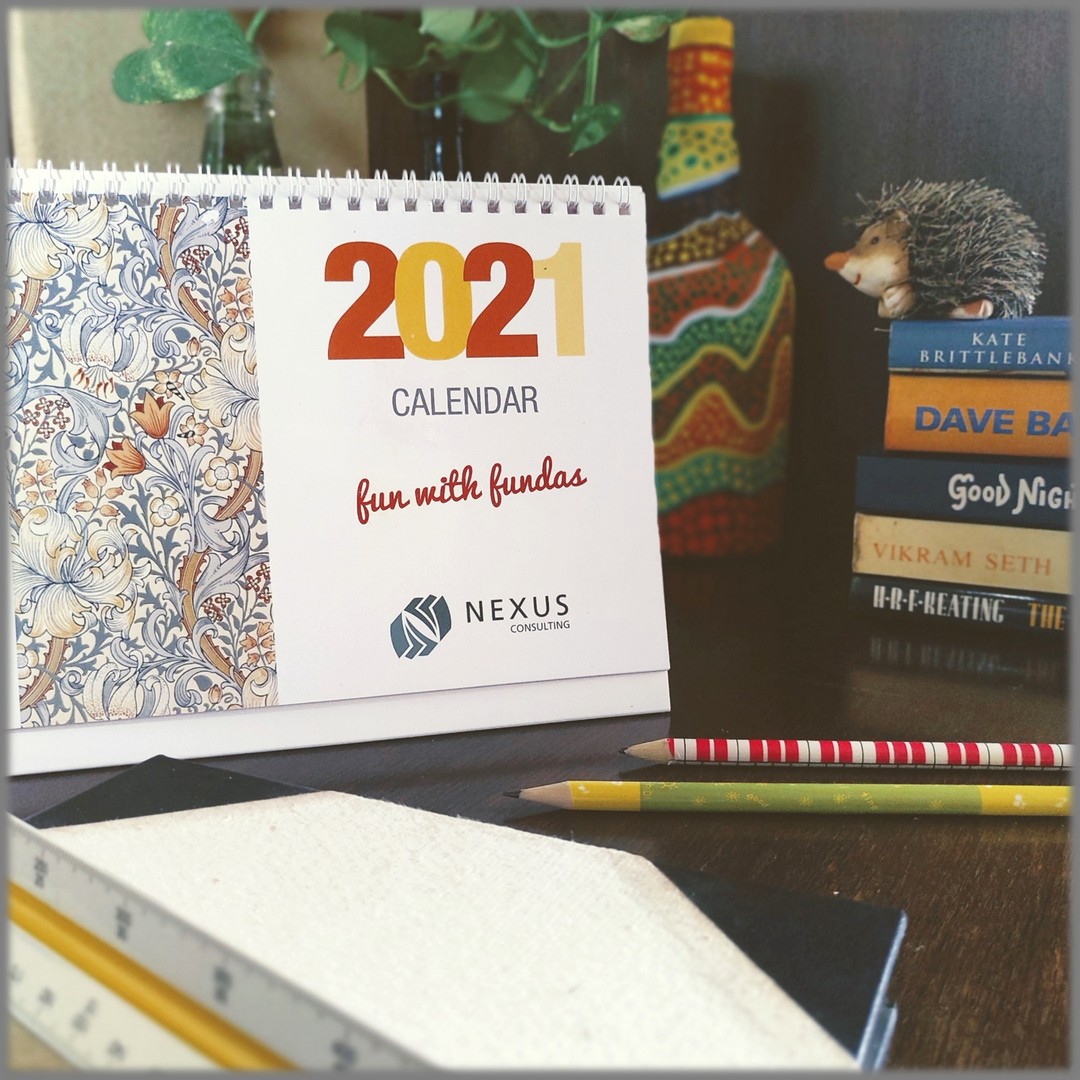 A cool desk calendar to welcome the new year, the Nexus 2021 calendar Down Memory Lane has 175 historical nuggets handpicked by our team, accompanied by art by great painters.
The nuggets cover a wide range of subjects from pop culture to business, to sports, books & literature. These will appeal to everyone, from the seasoned trivia fan to a casual reader.
With a crisp, easy-to-read design, the calendar is a memorable way to track the year.
We deliver free across India.
For bulk inquiries, contact vijay@consultnexus.in or +91 99439 97373